Earlier this year the first look of Hareem Farooq and Ali Rehman starrer "Heer Maan Ja" was revealed along with the news that the film will be releasing this Eid-ul-Azha.
Previousely we at PakistaniCinema broke the news that Geo network has acquired satellite rights of Yasir Nawaz's upcoming film "Wrong No. 2". And now the latest news is that the network has now bought the satellite rights of Hareem Farooq starrer "Heer Maan Ja" also. Just a few days ago, it was officialy announced that Geo will serve as official media partner of the film while the distribution rights will remain to Distribution Club. But now the network has also acquired film's satellite rights for Pakistan for a handsome amount.
The news was revealed to PakistaniCinema by the producer of film Imran Raza Kazmi. On being asked about his relationship with Geo and his new collaboration with the network, this is what IRK had to say;
"I have had a very different relationship with Geo from the time of "Siyaah". Geo also bought satellite rights of Siyaah and that was a very good experience. Now this year when I met the Geo team, I realized that they know what film business is and how to market a product. In my first meeting with them I observed their love for Pakistani cinema and their new team has a great vision regarding films. So that is when Arif Lakhani and I decided to go with Geo "
About selling the satellite rights to Geo, Imran said, "Main reason behind making a movie is to reach a larger audience and that is what Geo definitely has. Geo has a huge mass following not only in Pakistan but internationally as well. Although right now we have only given the rights for Pakistan but we plan on giving the international rights too."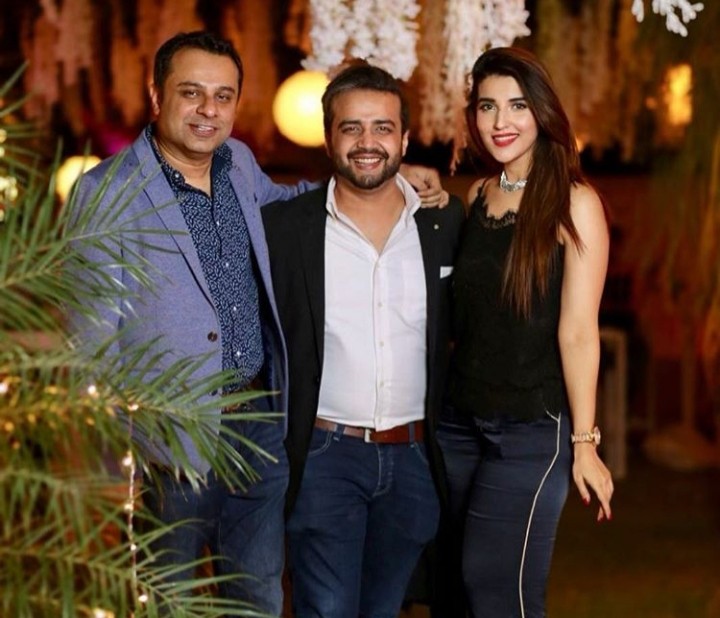 On being asked about how these satellite and digital rights keep a producer Imran said, "There is not a very good revenue in Pakistan for film producers, so selling the satellite and digital rights of the film gives you a little bit of a profit through which you are able to recover a certain cost of the film. It definitely is good on our part but I hope and pray that the percentage model in cinema business is also modified by the exhibitors in future because the producers who work so hard for their film, when get 26-27% only of the ticket sales , they get demotivated. Just like the channels have started purchasing the rights, it will be very helpful if exhibitors also start being a little generous, so that more films are made and cinema isn't dead. Now see, how during Bollywood ban, our local films like "Laal Kabootar" and "Sherdil" brought audience back to the cinemas that were dead since two months. Now exhibitors should learn something out of it and should begin to support film producers so in future more films are produced and that will help not only in the growth of film industry but also of cinema industry'
"Heer Maan Ja" will release in cinemas on Eid-ul-Azha, 2019.