Earlier in September, there have been rumors of Shamoon Abbasi staring in "Dhai Chaal" playing role of Indian spy Kalbhushan Yadev with Saba Qamar in lead. But both the actors went on to deny the news instantly.
After a lull however, in a recent facebook post the "Durj" star finally revealed that he has reached an agreement with the makers and will be joining the cast on November 6th. We at Pakistani Cinema got ahold of the actor to learn more about the project and in his words "It's basically a thriller revolving around the time in which Kalbhushan Yadav was operating, with sub-layers of romance and more"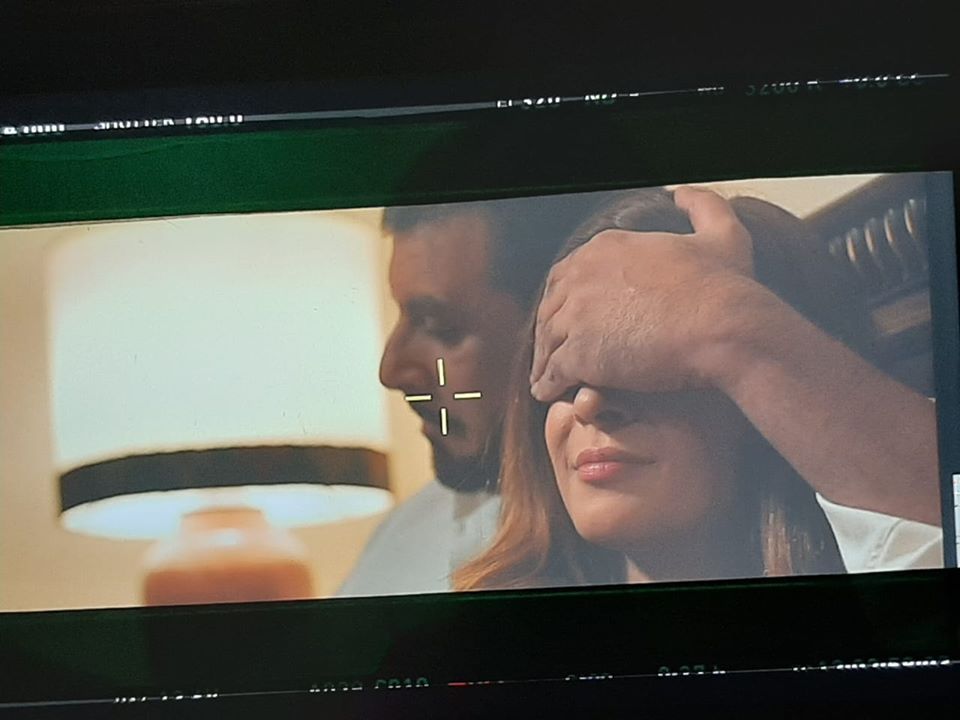 Apart from Shamoon, film also stars Ayesha Omar in a major role that previously was said to be played by Saba. As per sources, Ayesha is playing the role of a journalist.
Directed by Taimur Sherazi, film is written by Farheen Chaudhary and produced by Irfan Ashraf.Other cast of the film includes Salim Mairaj, Adnan Shah Tipu, Rashid Naz and others.

Shoot of "Dhai Chaal" has begun in Quetta and it's expected to release sometime next year.