Although 2019 marked a grim year for the local cinema, 2020 was expected to be a ray of optimism as a potential money-spinner. It was anticipated that the total film releases this year would surpass the 23 releases of 2019 and hit a threshold of 35. However, that wasn't meant to be. Out came the global pandemic of COVID-19 and as it did to every walk of human life, it brought our local cinema culture to a grinding halt as well. For the local cinema, just into one, two years its revival, it may prove to be an insurmountable stumbling block.
In August, the government decided to finally bring life back to Pakistani cinemas albeit with strict implementation of SOPs. Yet, even after a month, a plethora of cinemas have not opened their doors to the audience. A potential reason being some of the unimplementable SOP's e.g 40 percent seating, removal of carpets from cinema halls, and moreover which the exhibitors have been negotiating with the government. The only film 'officially' scheduled to be released in December, is "Quaid-e-Azam Zindabad". We at PakistaniCinema.net have dug deep to examine the underlying causes of this snag by contacting various cinema stakeholders.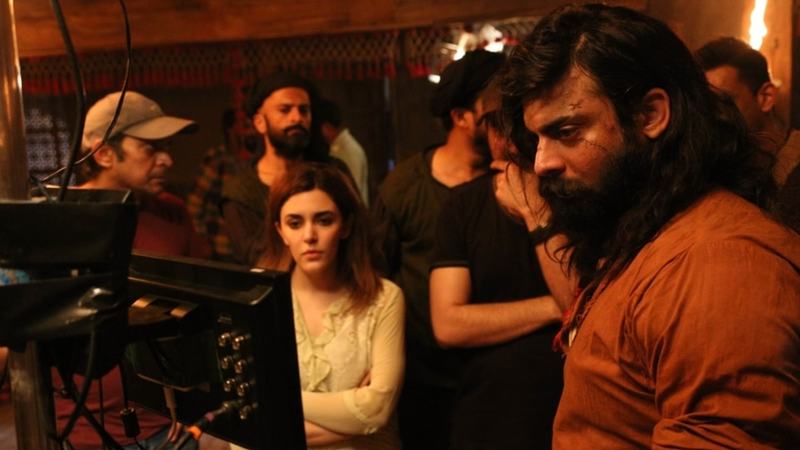 Irfan Malik – Senior Vice President of ARY films- while commenting on the situation said, "For a film industry like ours, which had just begun to stand on its feet, the current situation is extremely hard to recover from especially when compared with countries like India, who have their footprints wide established since years."
Talking about the reluctance of cinema owners to reopen cinemas, he further commented, "The only cinemas to reopen as of now would be the ones located in malls, to earn whatever little they can to pay their rents. The others would just wait for an influx of movies before being operational again." He pointed out another huge hurdle in the release of new films as the rift between the distributors and the exhibitors "After reopening of cinemas, distributors are demanding their outstanding dues to be cleared, lest they won't distribute any new films to the exhibitors."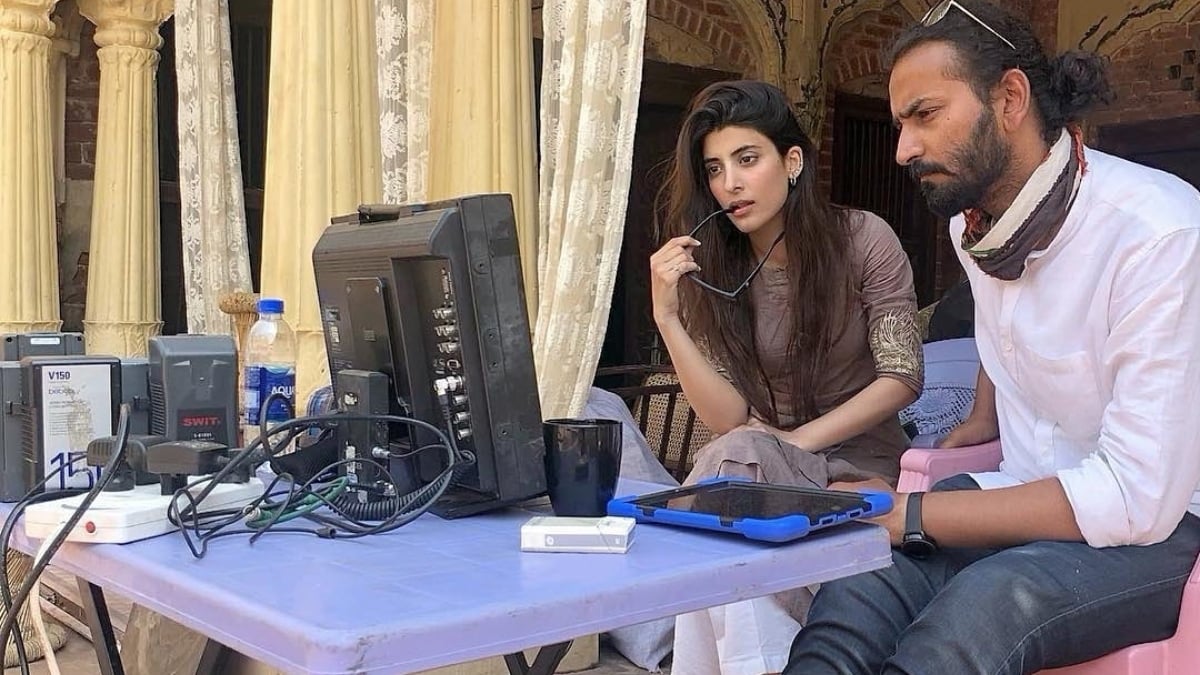 When queried about the pending release of ARY film's "Tich Button" – he replied, "We want the movie to be released in the coming December, but for a film like "Tich Button", I personally want a guarantee from the distributors of the film to ensure the maximum possible outreach. Therefore, we will analyze the entire situation around November before making a final decision."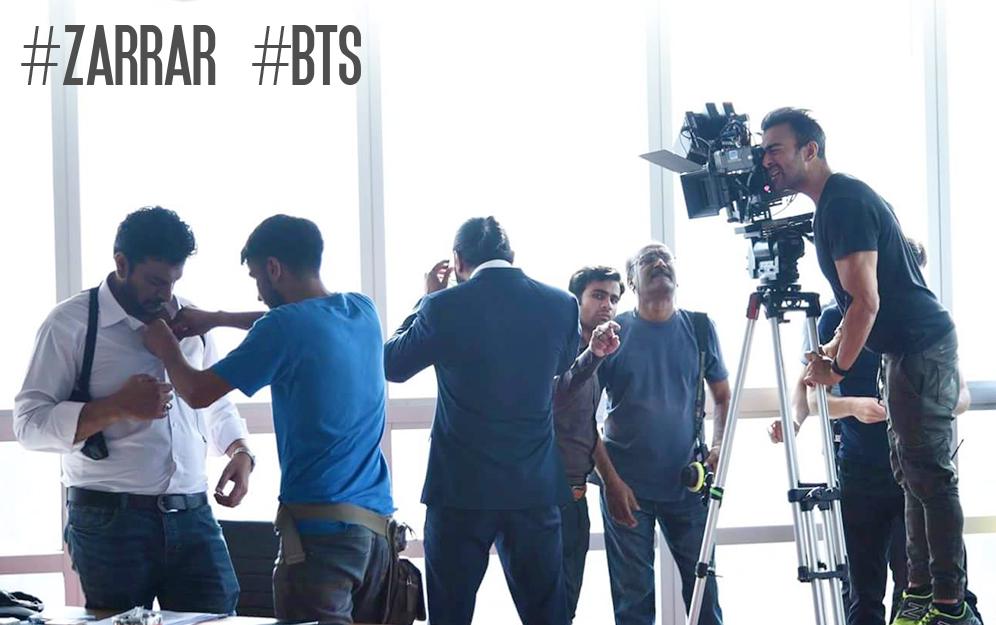 Some other supposed to be released this year were: "The Legend of Maula Jatt", "Money Back Guarantee",  "Zindagi Tamasha", "Ishrat Made In China", "Zarrar", "Lafangey: Chapter one", "Parde Mein Rehne Do", "Dum Mastam", "Yaara Vey" and "Once Upon A Time In Karachi" to name a few.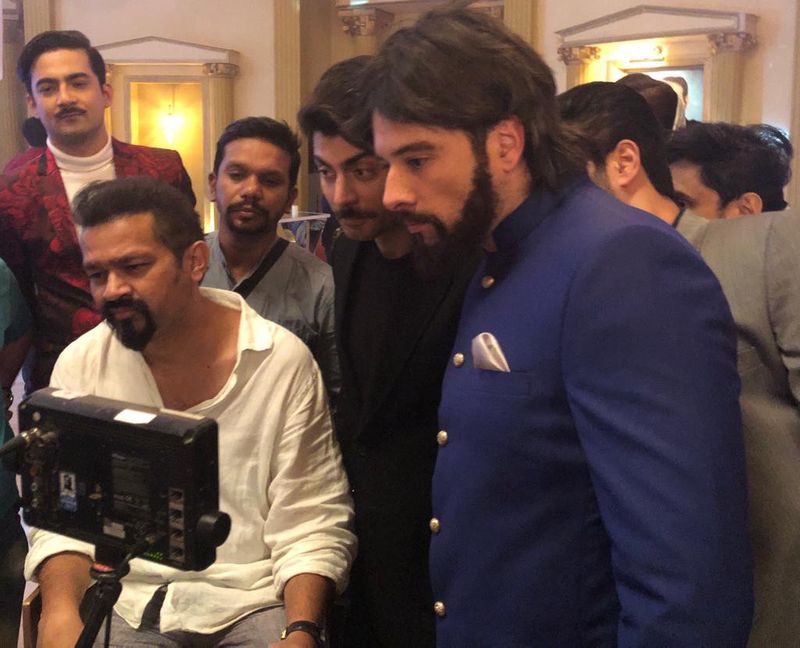 Shayan Khan- Executive Producer of Fawad Khan starrer "Money Back Guarantee"- told Pakistani Cinema that they too were eyeing a December (Christmas 2020) release however nothing has been finalized as of yet. He further said, "We will be keeping a weather eye on the situation with our distributor and see if there are enough screens available in December to release the movie while we have our fingers crossed for a successful Covid-19 vaccine launch soon enough to ensure a simultaneous international release."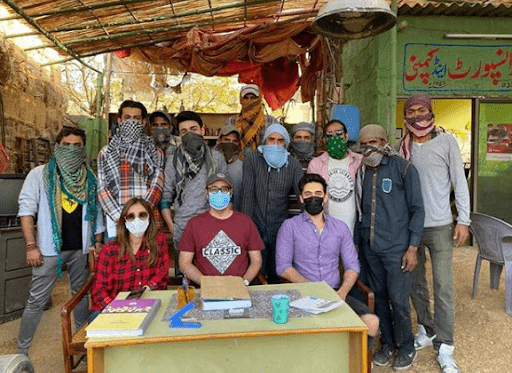 Lahore Se Aagy's director Wajahat Rauf, whose 3rd film "Parde Mein Rehne Do" shot a spell before Covid-19, confirmed that the shoot of his movie will be resumed in December and a summer 2021 release is on cards.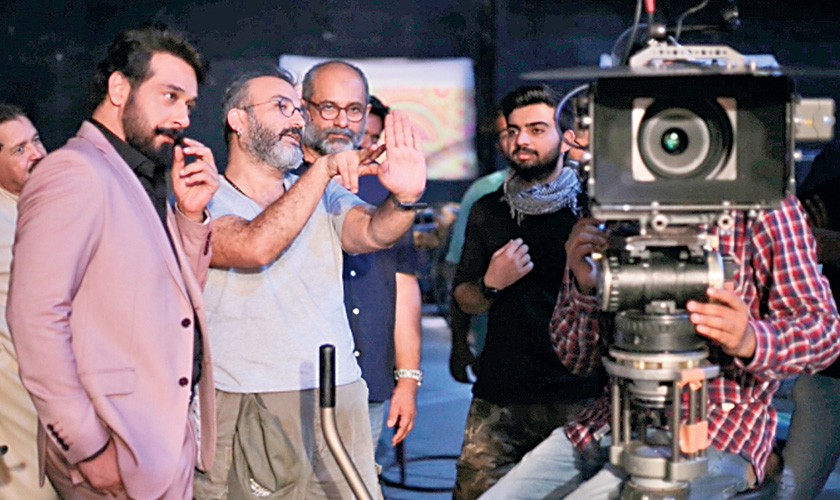 Moreover, Sohail Javed while on voice call to PakistaniCinema informed that his film "Sorry: A Love Story"' has a bit of its shooting still pending and that he would only be releasing the movie once the lingering Covid-19 fears settle down. "I don't think it's a wise decision to release the movies currently. The shooting of our movie will be completed early next year. And we will aim a non-holiday release" "Our film isn't a typical romantic comedy. it's an entertaining yet serious film and being my first film I am not in a hurry to release it especially in current circumstances"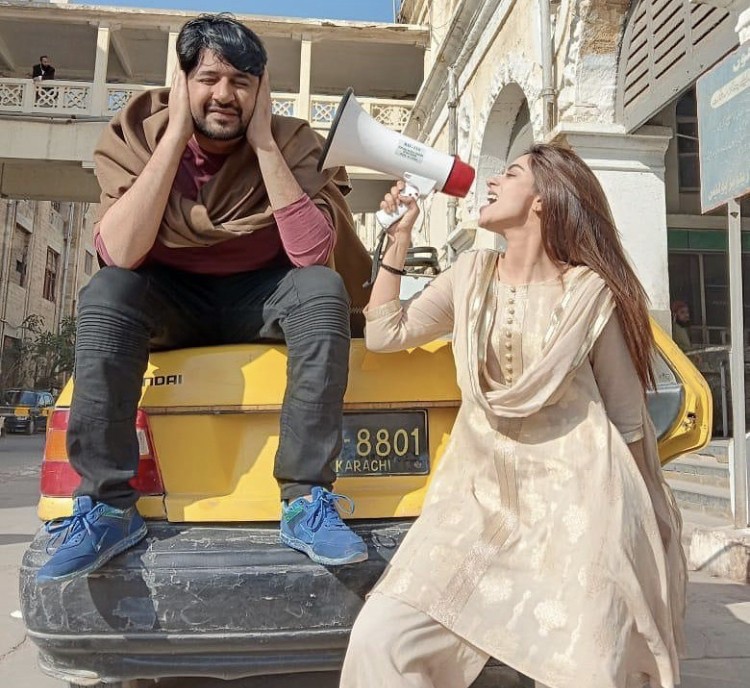 The final cut of Adnan Siddique's first film production "Dum Mastam" – staring the promising Amar Khan and the talented Imran Ashraf is ready as well. Adnan Siddiqui in a telephonic conversation with PakistaniCinema implied that he felt no rush to release the movie in 2020. "We are considering a 2021 Eid Ul Fitr release since we cannot release the movie in current circumstances provided there is quite a possibility of the second phase of Covid-19. All of these things are necessary to be considered."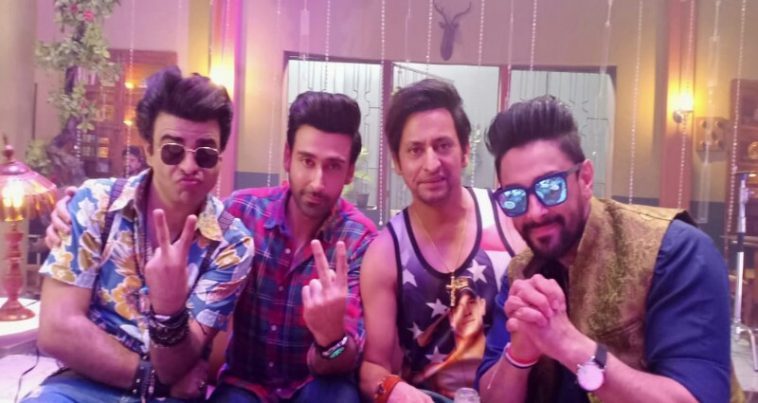 Tariq Habib Rind too has plans of a December release for the horror-comedy film "Lafangey: Chapter One" The film has  Sami Khan in the lead role alongside Mani, Nabeel Gubol and Saleem Mairaj and is a potential hit being a commercial flick.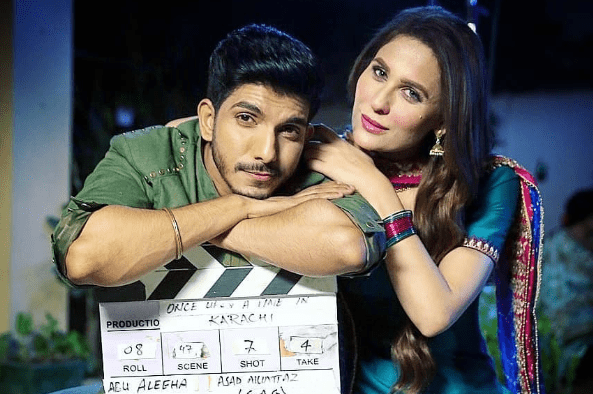 Abu Aleeha -the director of "Once Upon a Time in Karachi"- on being inquired said, "My film is ready to be released. We are in advanced talks with the distributors. However, the distributors along with the exhibitors are cashing in on this situation to settle their previously pending rifts. However, being a low budget filmmaker, I don't have any issue with my film release under incumbent circumstances. I am confident that being an action comedy film, my film would recoup its incurred expenditures. If the cinemas open their doors to the audience in September, I might be releasing the film in October.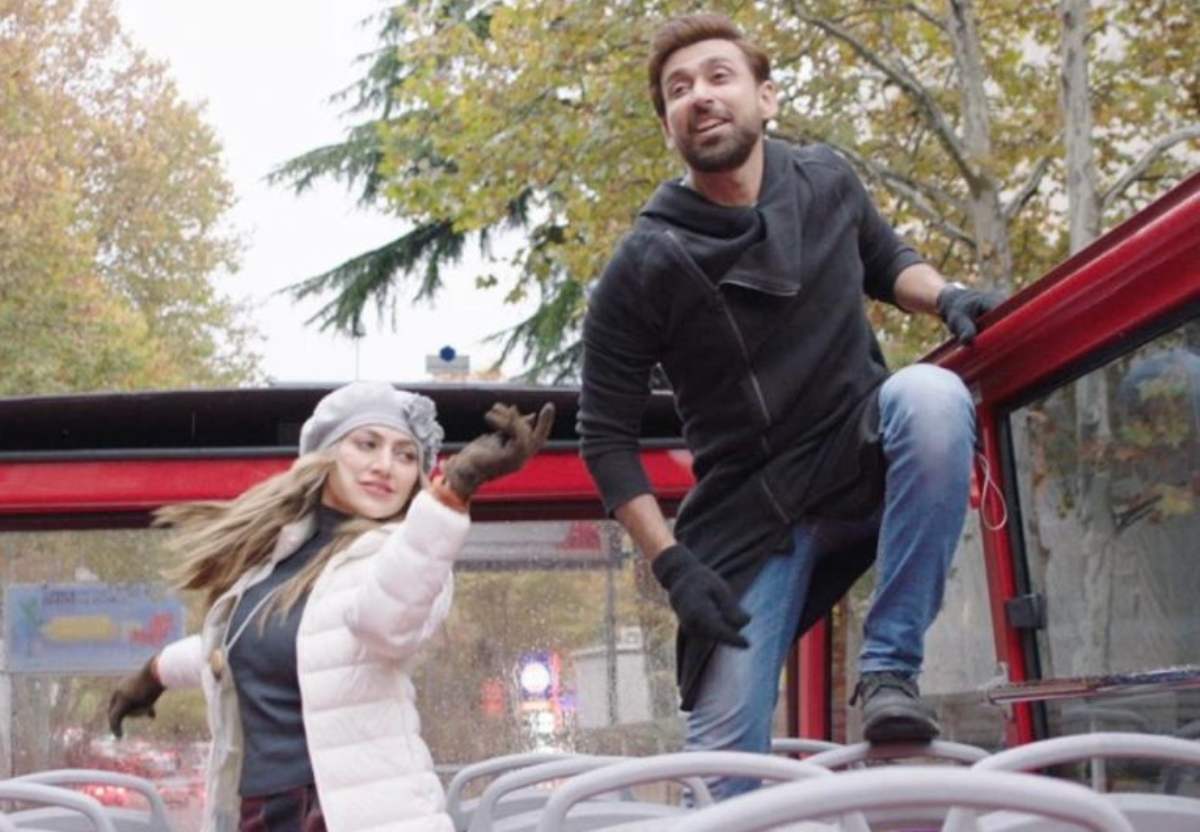 In a text conversation with PakistaniCinema, Osama Bin Ghazi who has been associated with the production of the Sami Khan starer "Yaara Vy" said, "Our film is ready. We are just waiting out for things at cinemas to be ramped up before releasing the film. December is our tentative release month too, but it all depends on how things unfold in the coming months."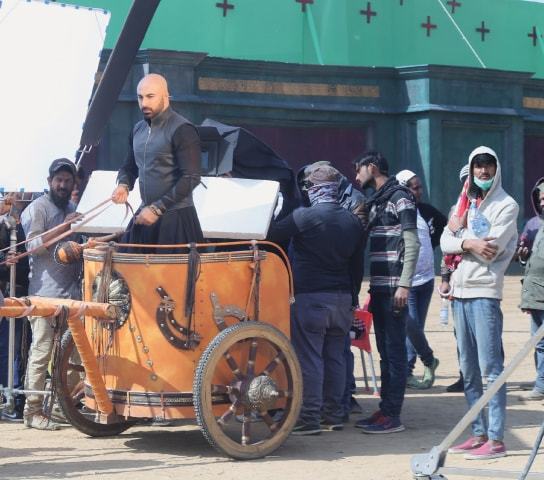 The ambivalence, in the Lollywood circle, is ubiquitous. As of now, no one is certain about the exact release date of their films. The reason being the entirely altered outlook of the cinema business post-Covid-19. A possible dearth of audience turnout during the pandemic as well as a scarcity of screens.
The only certainty we can envisage as of now is that of the Fizza Nabeel duo, who have announced December 25th to be the release date of their 5th venture: "Quaid-e-Azam Zindabad". Now, this is a beacon of hope to keep the ball rolling at the Box Office.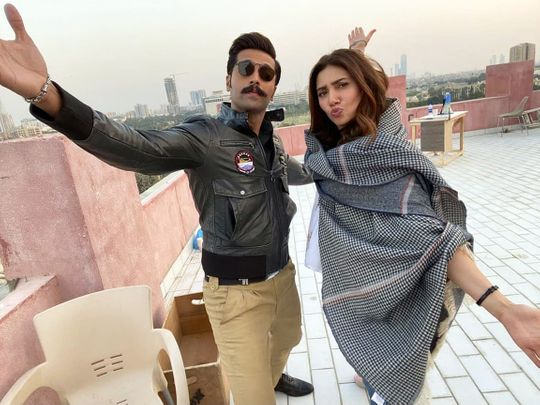 With some Hollywood releases like "Wonder Women 1984", "No Time To Die", "Death on the Nile" releasing over the course of next months the local Cinema stakeholders will be in a better position to analyze the situation around November. A lot also depends on the James Bond series' "No Time To Die" release in November to let our makers decide where the possible business outcomes stand.
We hope that others will follow suit and play their part in bringing back Pakistani films to the cinema halls for the anxiously awaiting entertainment deficient local cinema audience. We will have to wait and watch.