It was last Eidul Azha that twin cities got introduced to a brand new cinema, Odeon Cineplex . Located in the heart of Rawalpindi at the potential location of Saddar, the state of the art 3D luxury cinema with 2 halls having capacity of over 350 people, has everything you need for a idyllic movie experience. Here are all your reasons!
1) Get-at-able
Being located on Mehfooz Road, 2nd & 3rd floor of Kohistan Towers, Saddar, the cinema is one of the most easily accessible locations for a major population of Rawalpindi. At end of a tiring shopping session from the busy streets of Saddar, its your nearest time out for recreation.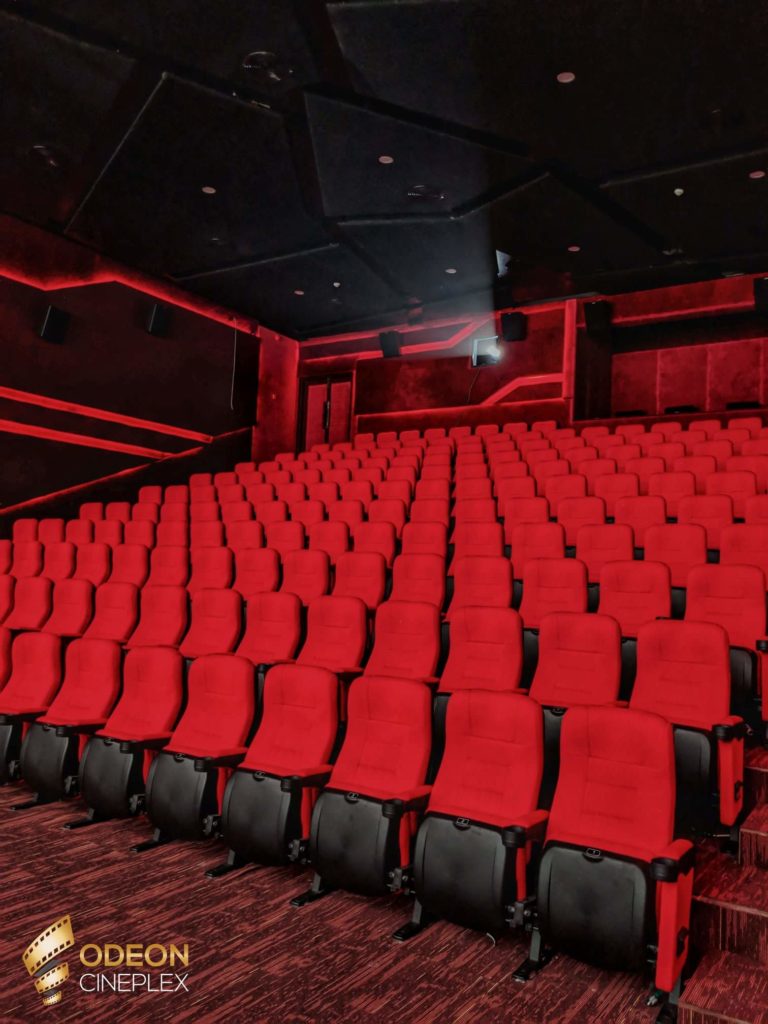 2) Ambiance
Designed by some of the best Architects, the aura and architecture of the place is captivating. You'll have a hard time returning from the serene, feel good aesthetic atmosphere that you'll experience here.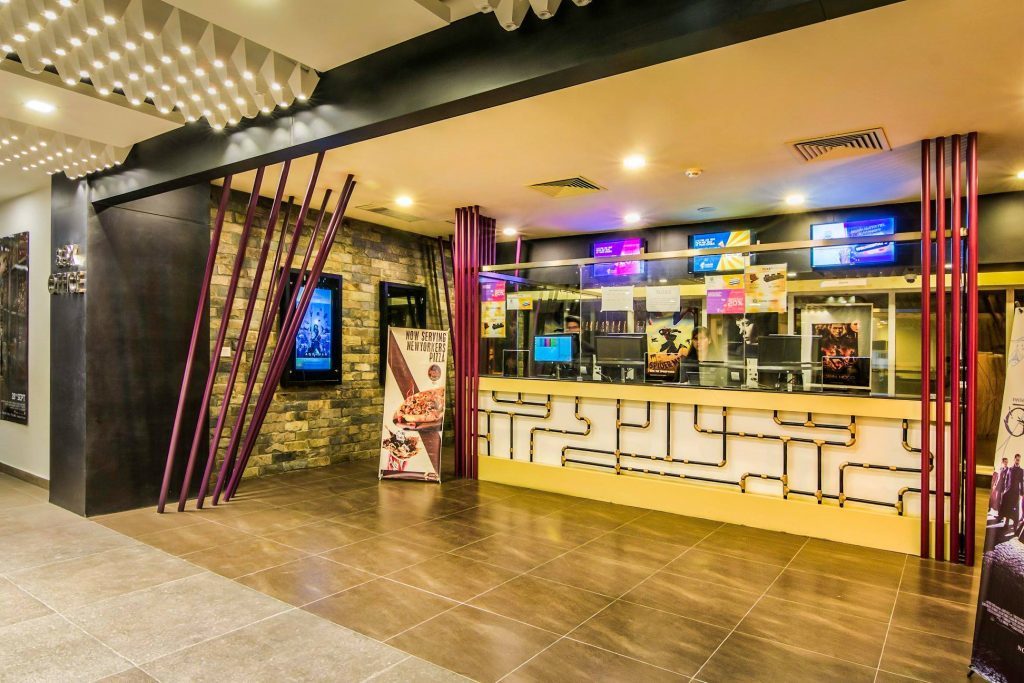 3) Best screen and sound
One of the biggest aspect to look into while choosing a movie theatre is the screen and sound quality. And Odeon in this regard comfortably surpasses all its rivals in twin cities with a wide screen, perfect brightness, sound quality and a much comfortable seating arrangement.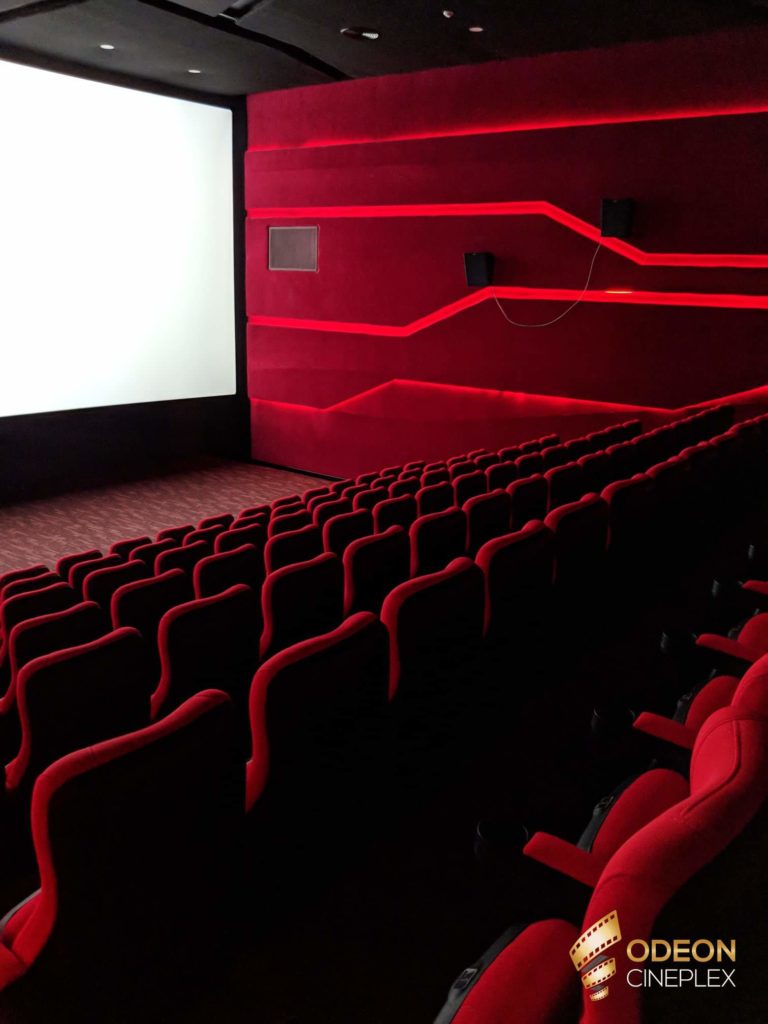 4) Best 3D experience
The cinema gives a 3D experience like never before. If you had an experience of watching a movie in 3D in other cinema chains of twin cities, you must have felt the difference.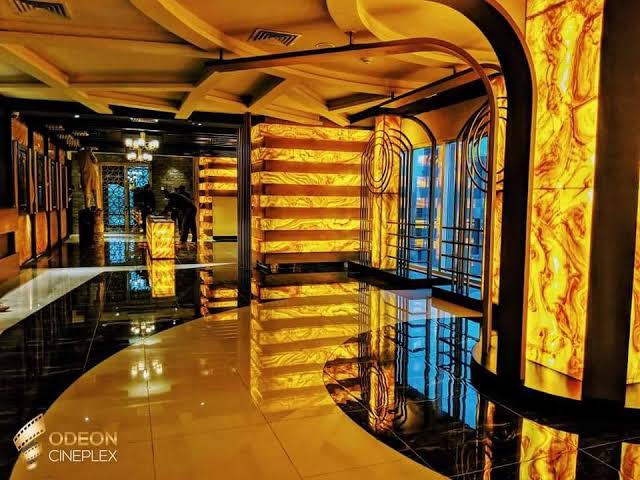 5) Courteous staff
The Cineplex maintains an extremely gentlemanly, professional staff that will get you impressed, and is perfect for a cinema experience with your family.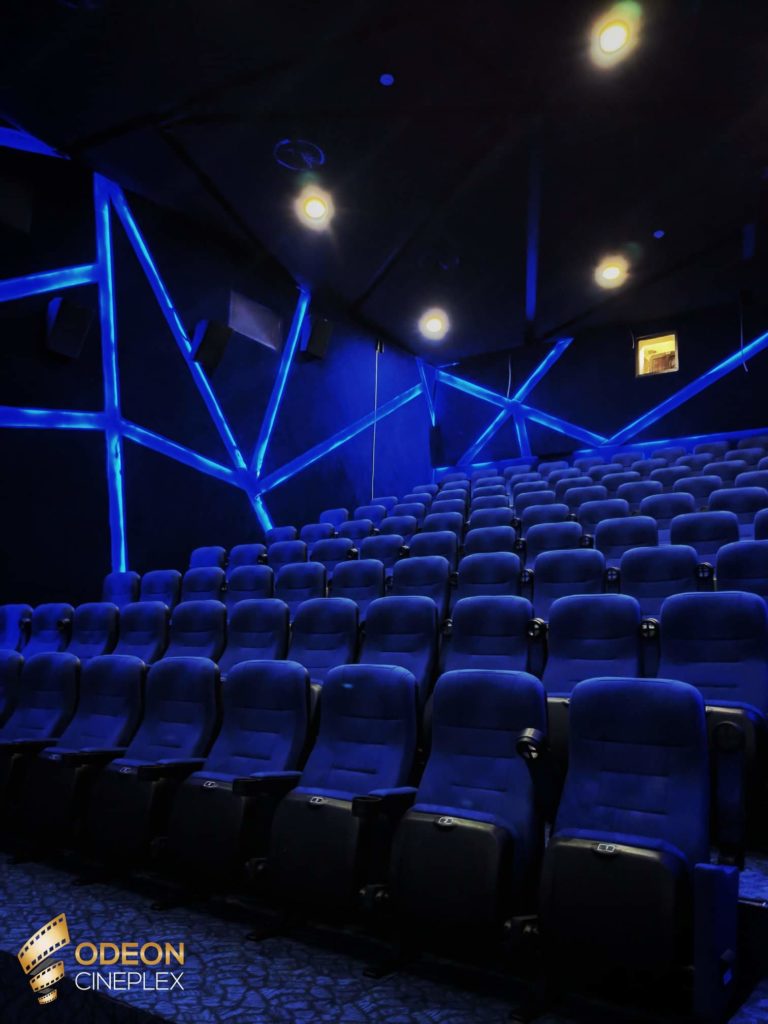 6) Economical
Last but definitely not the least, one has to look into the financial element for things to be easy on pocket. And Odeon ensures that with ticket prices lower than other cinema chains in town. Moreover, exciting discount offers on the movies are a regular which you can't miss.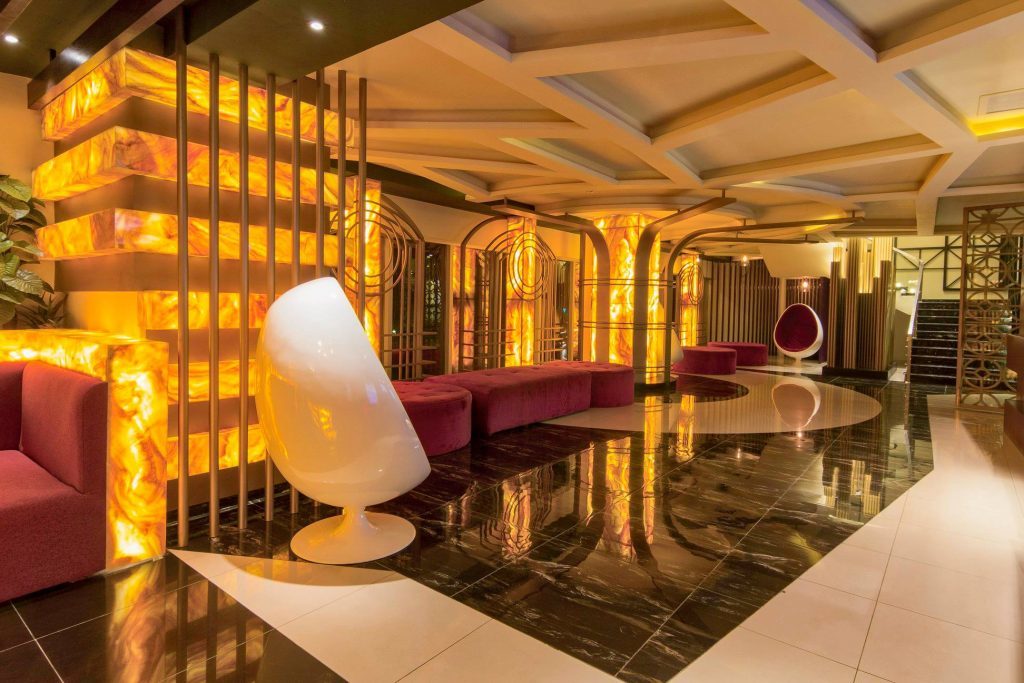 Do head to the cinema on your earliest chance or else it's promised that you are missing on a lot.