Zia Mohyeddin has left the mortal plane at the age of 91 in Karachi, on Monday. According to the Dunya News, Zia Mohyeddin was undergoing treatment at a private hospital in Karachi due to fever and severe abdominal pain. It was later found in ultrasound that he was having intestinal issues. The actor then underwent a surgery and was shifted to the intensive care ward (ICU) of the hospital.
The literary icon, Zia Mohyeddin, was one of the greatest orators from Pakistan in both Urdu and English as well as a great contributor to the film arts.
Zia Mohyeddin starred in international films including "Lawrence of Arabia" as 'Tafas' the Bedouin guide for Major T E Lawrence played by Peter O'Toole, and Khartoum as the Slaver King "Zobeir Pasha", the nemesis of Charles Gordon played by Charlton Heston.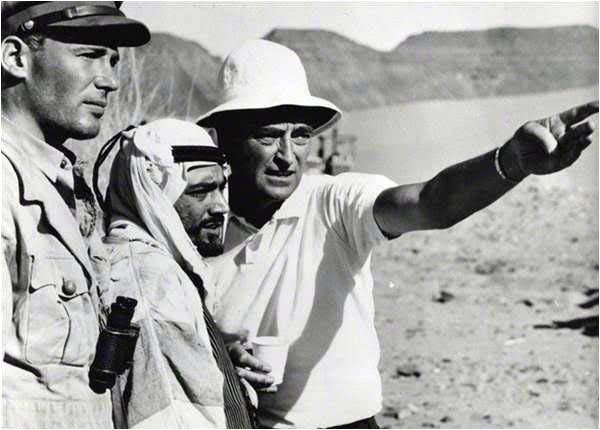 Zia Mohyeddin was also Pakistan's first talk show host on PTV's "Zia Mohyeddin Show". Mohyeddin sahab interviewed film giants like Mohammad Ali and Mehdi Hassan as well as the Director General and pioneer of Radio Pakistan, Zulfiqar Ali Bukhari. The show also introduced Moin Akhtar to the national audience.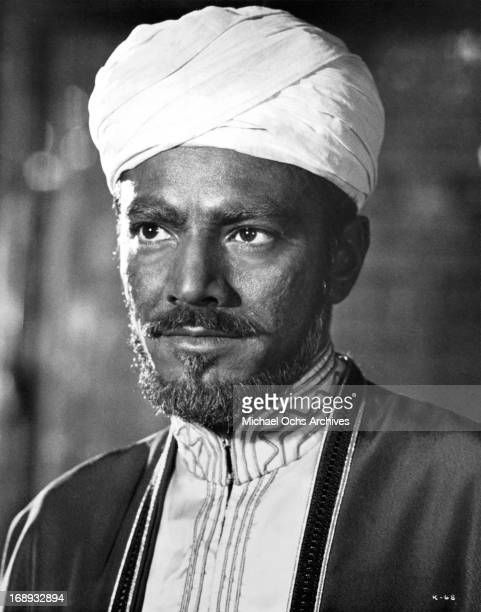 Throughout his career, Zia Mohyeddin continued to participate in cultural events including prose and poetry readings, and plays. Most recently, he was to host the Faiz Mela, before which he departed this world.
The funeral prayer of late Zia Mohyeddin will be offered at Imam bargah Yasrab in Defense Phase 4 today after Zuhr prayer.