Two time Academy Award winning filmmaker Sharmeen Obaid Chinoy has released the first episode of Pakistan's first animated web series "Shattering the Silence". The series will focus on Children's Rights and will speak to children themselves in order to raise awareness among them.
The first episode is called "Cheena Hua Bachpan" or "A Stolen Childhood". The episode focuses on a girl sold in to domestic slavery by her parents to pay off a debt. She endures abuse at the hands of her masters and quietly suffers until she is helped by a neighbour who takes pity on her.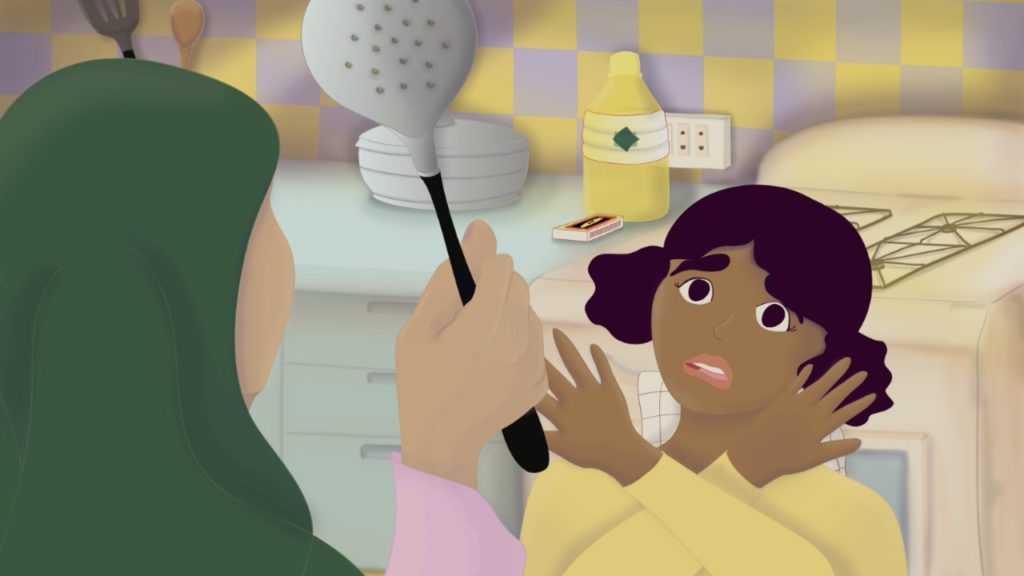 The episode is a pretty accurate representation of what millions of children have to go through in Pakistan. According to Reuters, there are nearly 12.5 million child labourers in Pakistan, many of whom are mercilessly physically abused.
"Cheena Hua Bachpan" touches upon a few technicalities with the Pakistani legal system, just enough for children to understand and not become confused. The episode is an overall valiant effort in order to reach out to children so that they will become more aware of their rights as Citizens.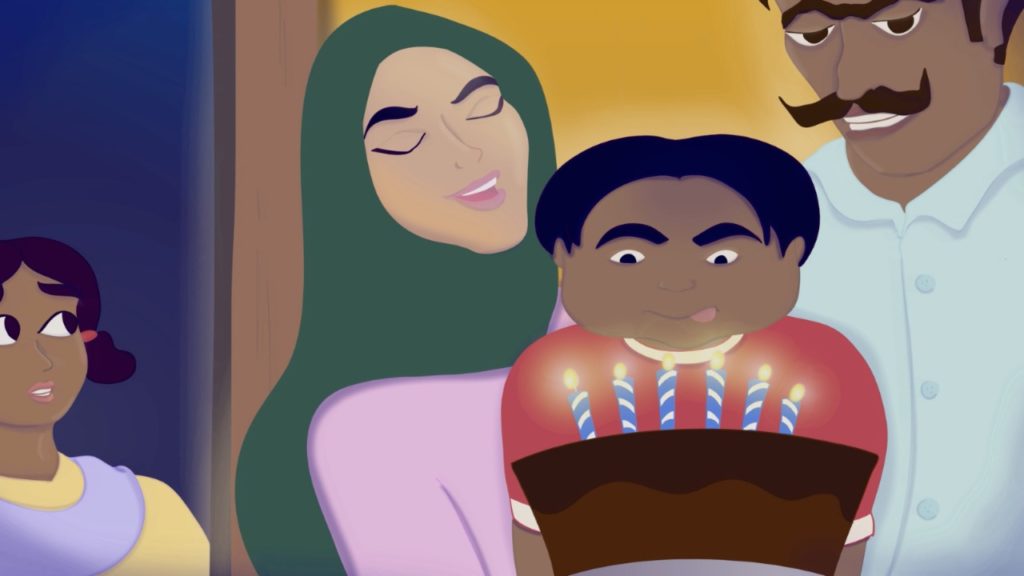 Sharmeen Obaid Chinoy is no stranger to approaching social ills. Her academy award winning documentaries, "Saving Face" and "Girl in the River" both highlighted severe issues in Pakistan and "Shattering the Silence" is just another in a long line of similar efforts. One can only hope that this effort bears fruit in highlighting other injustices that children have to bear every day.
https://youtu.be/NPGb_LytYEM