Film star Resham shared a video of her and co star Babar Ali from the sets of "The Legend of Maula Jatt". The Jeeva co-stars have been seen together after a long time and this will be their first time together on screen since the revival of Pakistani cinema. In the video both the actors are seen singing the famous song "Janu Sun Zara" from their debut film "Jeeva", on the sets of TLMJ.
https://www.instagram.com/p/BzYC-HBgzG7/?igshid=xaugwbfjt7o2
While the news of Resham and Babar being included in the cast of "The Legend of Maula Jatt" was released in the fall of 2017, it was never made clear what their roles were. Even in this video, although the actors compared their character's outlook with that "Jeeva" for being different but both the actors didn't reveal which film they are shooting for. Now, according to sources close to Pakistani Cinema, we have learned that the actors will be playing the roles of Maula Jatt's (Fawad Khan) parents.
This news is also backed up by the fact that in the teaser of the film, a figure, similar in stature to Babar Ali and dressed the same way as him in this recent video, is seen standing in the moonlit balcony of a grand palace while the monologue goes on behind him "Utto Peyo Sardaar", in reference to Maula Jatt's father being a renowned chief.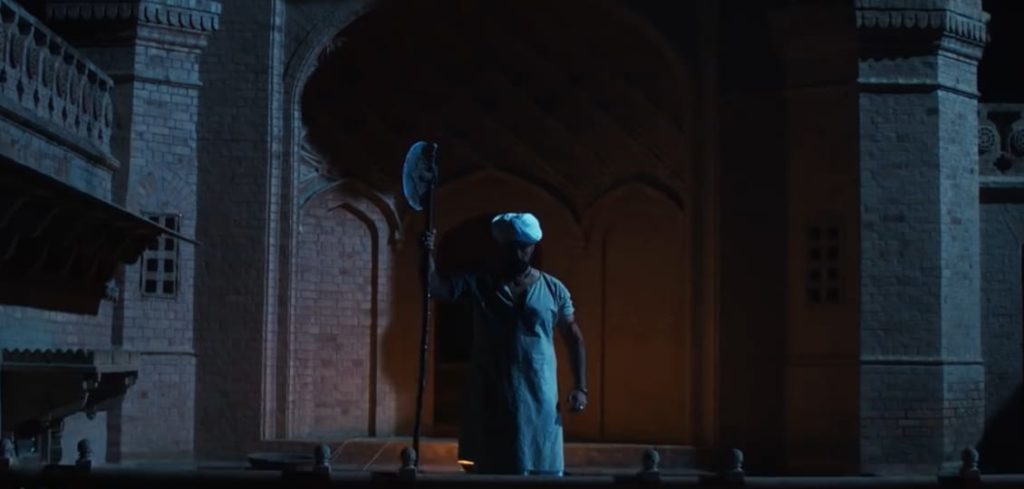 No such hint or scene can be pointed to for Resham's character in the film. Of course the final confirmation may lie in the full trailer of the film or in the final release of the film itself. We'll just have to wait and see.